WHY SEDUCA

?

SEDUCA is a next-generation platform, web-based, 100% online 24 hours a day, 365 days a year, built in compliance with all standards and best practices of the market in matter of security and infrastructure oriented schools K-12.

With more than 47 fully integrated modules, SEDUCA allows the entire school to be managed from one place, giving you a very clear view in real time and generating interaction among the members (Administrators, teachers, students and parents).

It allows you to automate all administrative processes, helping to reduce the time spent by staff, both academic and administrative areas, ensuring significant savings in communication and eliminating of reprocesses, as well as in staff supervision.
In life, as in chess, it is known that the movement of technical quality, more than good, is the correct movement.
Each movement must be thoroughly analyzed before making a correct decision, always considering the results and the next movements to make.
The decision of the correct movement is the result of an in-depth analysis of all the possibilities available and selecting the best one.
In the same way, it is also necessary that you take adequate time to analyze the things that you must take into consideration to choose a platform for your school.
WORLD CLASS SOFTWARE
SEDUCA is oriented to be user friendly, similar to the behavior of the social networks and web applications we use today, so the user has a positive experience using the platform.
International focus – We customize the software to the requirements of each country.

Multilanguage Solution – you can use the platform in 14 languages.

Thinking about the future – Virtual classrooms that allows interaction between teacher and student, in real time.

Solves Integration Challenges of Processes – Integrates entire school in a single platform.

Continuous improvement of staff – It allows to develop talent strategies with periodic evaluation procedures for both teaching and administrative staff of the school.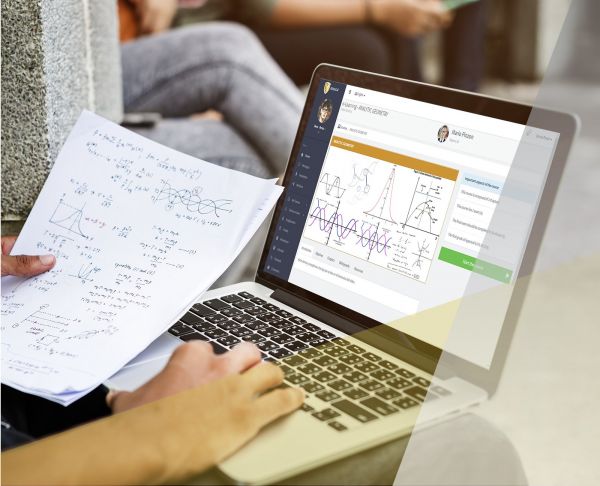 SEDUCA Web-based Educational Management Platform
Access to school 24 hours a day, 365 days a year, from any mobile device.
Some topics about SEDUCA and the new generation of technological platforms for education.
The importance of having a fully integrated platform that helps to have a clear view of all aspects of educational management of any school.
cgronchi
Think smart. Be part of more than 57,400 users that today use SEDUCA platform. Contact us today for a [...]
cgronchi
After having the opportunity to learn about the different platforms that exist for the academic management of an educational [...]
cgronchi
This is what school will be like in 2030 Educational systems around the world will undergo major changes by [...]