See all the processes of your educational center, fully integrated in one place, in the palm of your hand.
SEDUCA was born as a result of the need for educational centers to have a unique platform that can provide information in real time and keep all its users (school administrators, parents, teachers and students) interconnected.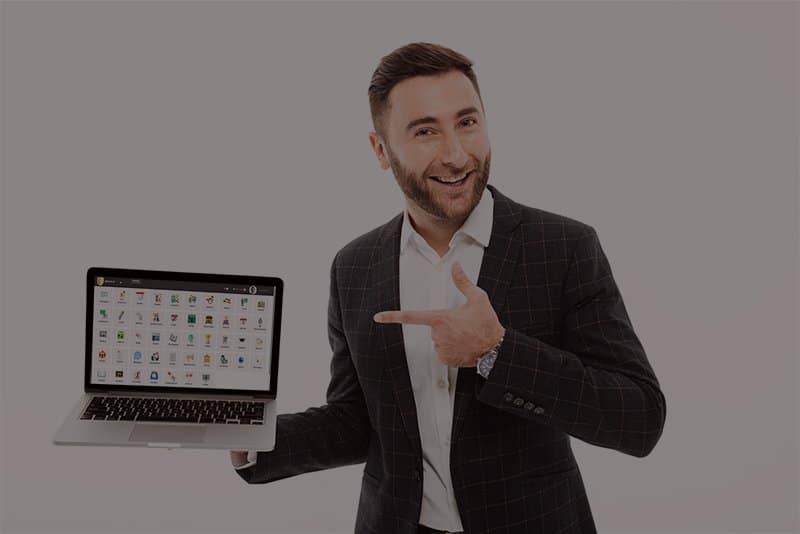 Many schools around the world have been forced to contract multiple platforms to cover the different areas that a school must manage. However, having multiple platforms means increasing costs, duplication of functions, since the platforms do not communicate with each other, they do not have updated information for decision-making, since they must always be prepared, have inaccurate information for possible human errors, when preparing it and many other inconveniences.
SEDUCA is characterized by having more than 47 modules that are 100% integrated, allowing efficient academic and administrative management that meets all the parameters required by each plan and by the educational authorities of each country.
Request a demo where we can show you all the modules that make up SEDUCA and their features.