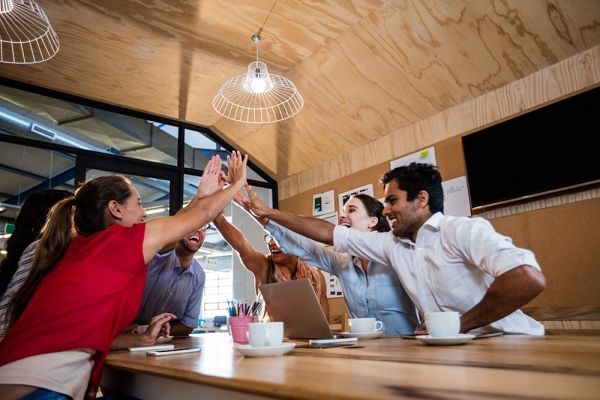 We love what we do – We love challenges
We think that by loving what we do, being totally in sync with the goals and having the right tools, there is no challenge that we cannot achieve.
What about us:
Grupo Soluciones Educativas is made up of a heterogeneous team of dreamers and visionaries with extensive experience in different disciplines, such as analysis, design and development of platforms and web applications, implementation, support, sales and marketing of these platforms and applications.
Our team is characterized by the union based on the vision of creating a platform to manage all areas of a school, including its administrative and academic areas, based on our initial purposes, we work tireless to meet the requirements of each of our customers and make this vision come true.
The sum of our vision, motivated and supported by the turn that technology has given to education, we have developed and created SEDUCA, the platform that integrates and improves all the processes of any school or educational center.
Our Promise
Your school just a click away.
Our promise goes beyond a platform. Our promise is to ensure that we continue to provide real-time information to all of our users, through any device, 24 hours a day, 365 days a year.
Reviewing every day what we can improve or add to the platform to always be one step ahead.
When you think of a platform that can integrate all the areas that are managed in a school, from the perspective of administrators, educators, students and assistants, think of SEDUCA, the only 100% integrated platform capable of making this a reality.