Our team is characterize by long-term relationships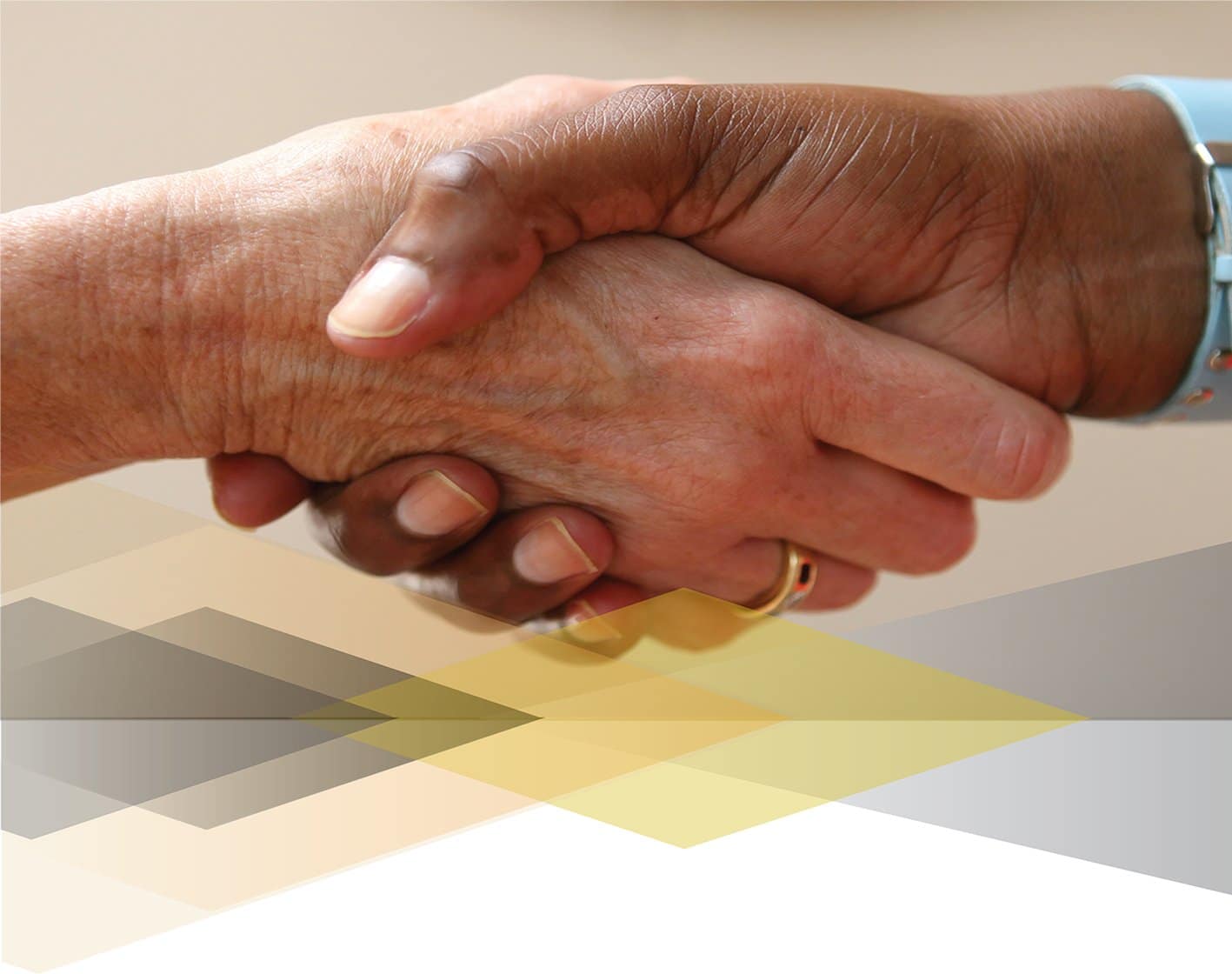 SEDUCA inspired by our costumers
SEDUCA is the most friendly to user technological platform based on comments and testimonials from our customers.
It is the testimonies and requirements of our universe of users that have allowed the growth and development of SEDUCA, listening every day to the needs of teachers and administrators of academic centers of different types and sizes, we have learned to think like them. e.
We are currently living in a world where we face daily challenges that force us to be more competitive every day, where the educational area is one of the most forced to innovate in order to offer a cutting-edge education, which is why schools require technological platforms that allow this, it is here where SEDUCA build the tools for the school of the future, proposes to take schools to the next level, turning them into online schools.
Testimonial words from some of our educational community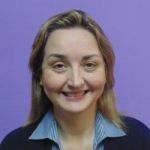 "The Academia Interamericana de Panama, located in Cerro Viento, has always been committed to using leading edge technology to manage all academic and financial aspects of the school. For this reason, we decided, as of 2016, to incorporate SEDUCA platform to our school.
The adaptation process was not easy, but we always have trained SEDUCA staff ready to support us in the various difficulties that arise when implementing a new platform. After a very short time, students, attendees, teaching and administrative staff were more than familiar with the use of this valuable platform.
SEDUCA provides a great deal of information to be able to run the school from a computer. In my role as principal, I am able to know how teachers work, monitor the academic progress of our students, and maintain constant communication with the entire institution through a good messaging system. And many other subjects that make my work more efficient and orderly.
It is worth mentioning that SEDUCA has made it possible for students to receive classes online thanks to the tools that have been constantly developed according to current technological needs.
I am especially grateful for the technological support and constant support that AIPCV has received from the SEDUCA staff." 

---
"Before: we did not have device that allowed triangular communication between carriers-parents-institution in real time which limited monitoring, communication and quality from service.

After: Having SEDUCA TRACKER we have a digital tool that, in real time, facilitates monitoring, security and transport service communication. The app allows us communication, portability (from the cell phone) and constant monitoring. It gives parents enormous peace of mind and institution facilities control and monitoring.  In addition to allow us to visualize the routes, both to parents and to the institution, which makes it possible to identify bottlenecks, make them shorter and more efficient."

---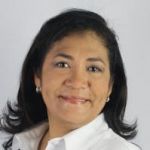 "Before using SEDUCA, we sought to strengthen our technological educational resources. The SEDUCA platform offered us what we required and much more. In the 5 years we have been using SEDUCA they have made constant updates for the benefit of all their clients, always taking into consideration our needs."

---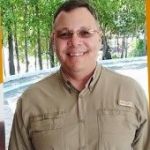 "We have been using SEDUCA since the platform was launched  on the market. Nothing can make us fell better than having trusted a proposal that implied a dream that today has become our reality.

We plan, manage, administer, teach, evaluate and report from SEDUCA.

Administrators, parents, teachers and students share a single horizontal communication platform". 

---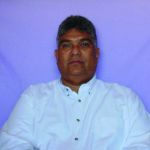 " Having a robust school management system is crucial to the success of any educational institution. This has been evidenced today more than ever with the global health crisis due to COVID19.
Our school always had options that solved the problem of showing grades, evaluations and assignments and that also served as an internal correspondence system with parents, students, teachers and administrative staff. We had local suppliers, who, being nearby, always responded to our needs; However, the truth is that we were far from having a robust system that included e-learning, collaborative environments and many other functions that we could only dream of.
Then we ventured into an international company based in New York, which met almost all of our expectations. This company (Spriral Universe) was managed with cutting-edge IT protocols with a truly exceptional platform. However, for a couple of years we suffered from not having personalized attention, since it was all through "tickets" that did not admit the typical emergencies due to changes in educational legislation, for example, which usually require immediate action. However, they always ended up solving our problems. Well, that exceptional international company went bankrupt overnight, leaving us with barely enough time to save our information.
Again adrift, we wanted the best of two worlds. A local company, to which we could visit and "see his face"; a company that would give us personalized and instantaneous attention, but with the characteristics of international platforms as robust as the ones we had already savored, but which in turn were financially reliable so that they did not disappear unexpectedly, since we could not continue to afford to change our platform every two or three years with the trauma that each implementation of this nature entails.
It was not an easy task, since none of the platforms in the country met our selection criteria and the best-known international platforms that came closest, had unreasonable prices, completely out of context with our reality.
Finally, we stumbled upon the Educational Solutions Group, which presented us with its flagship product called SEDUCA. With this product we achieved the "peace of mind" we needed at an extremely reasonable price and with capabilities that even surpass the best international platforms that use large universities and elite colleges in the world, platforms that, due to their exaggerated cost, were out of our scope.
Each educational institution is so different from each other, that hardly a standardized product can fill everyone's shoes, but GSE staff is always available to make custom adaptations according to our needs, it is also an intuitive system and flexible that allows us to make these adjustments ourselves.
Currently we have been able to face the crisis and continue offering our educational services thanks to Virtual Classrooms that offer us unrivaled collaborative environments. We have integrated our finances, enrollment systems and linked our website with SEDUCA, which has facilitated and simplified our administrative and academic work. In addition, Grupo de Soluciones Educativas has proven to be a company that innovates and adapts. Today they offer us teleconference rooms to give live classes that have nothing to envy to products like Zoom Meetings, Microsoft Teams or Hagoust Meet.
For all of the above, I have no hesitation in recommending SEDUCA as a cutting-edge product that will help you catapult your educational institution to the next level of excellence."

---