Todays Business Leaders
SEDUCA has the management of notifications and alerts, in real time for everything that happens inside the educational center. These notifications can be sent separately or simultaneously to the Seduca platform or APP, as long as it has been previously downloaded to a Smart Phone.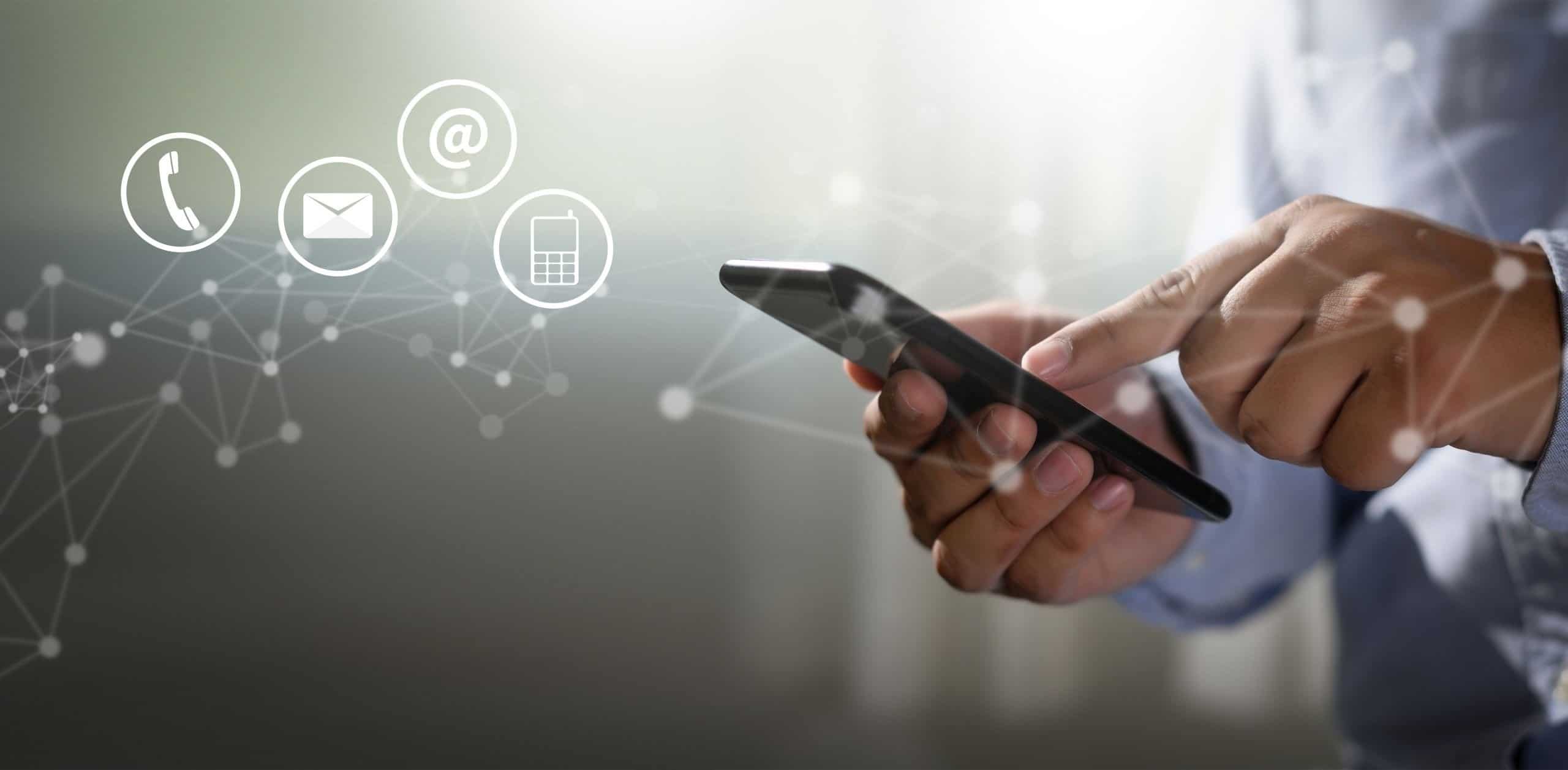 Build Your School Future With SEDUCA
If you want to receive real time information,  we have the right solution. Our notifications can be costumized by the administrator, and can be sent by different means:
Text notifications (SMS)
Push Notifications (SNS)
Email notifications
There are many other actions that could be selected to generate alerts and notifications, depending on the parameters of the platform.
International Focus – Multilingual Notificattions

Real Time Information – Real-time notifications

Focus On People – Informed users

Student Dedication – Special section for students

Complete Control – We ensure the proper use of the platform
Nullam venenatis justo a porta faucibus. Sed accumsan nisl eget ligula iaculis tristique. Nulla eget bibendum neque. Duis eu rutrum augue. Sed quis feugiat felis. Curabitur non ornare urna, vel congue mauris. Nam tincidunt mattis ligula, non pharetra turpis posuere a. Nulla aliquet vitae quam vitae commodo. Cras ut metus nibh. Suspendisse congue velit dui, quis dictum tortor tincidunt. Aliquam vestibulum, quam nec elementum cursus, justo purus varius nisl, iaculis mattis lectus enim quis augue.