SEDUCA has the management of notifications and alerts, in real time for everything that happens inside the educational center. These notifications can be sent separately or simultaneously to the Seduca platform or APP, as long as it has been previously downloaded to a Smart Phone.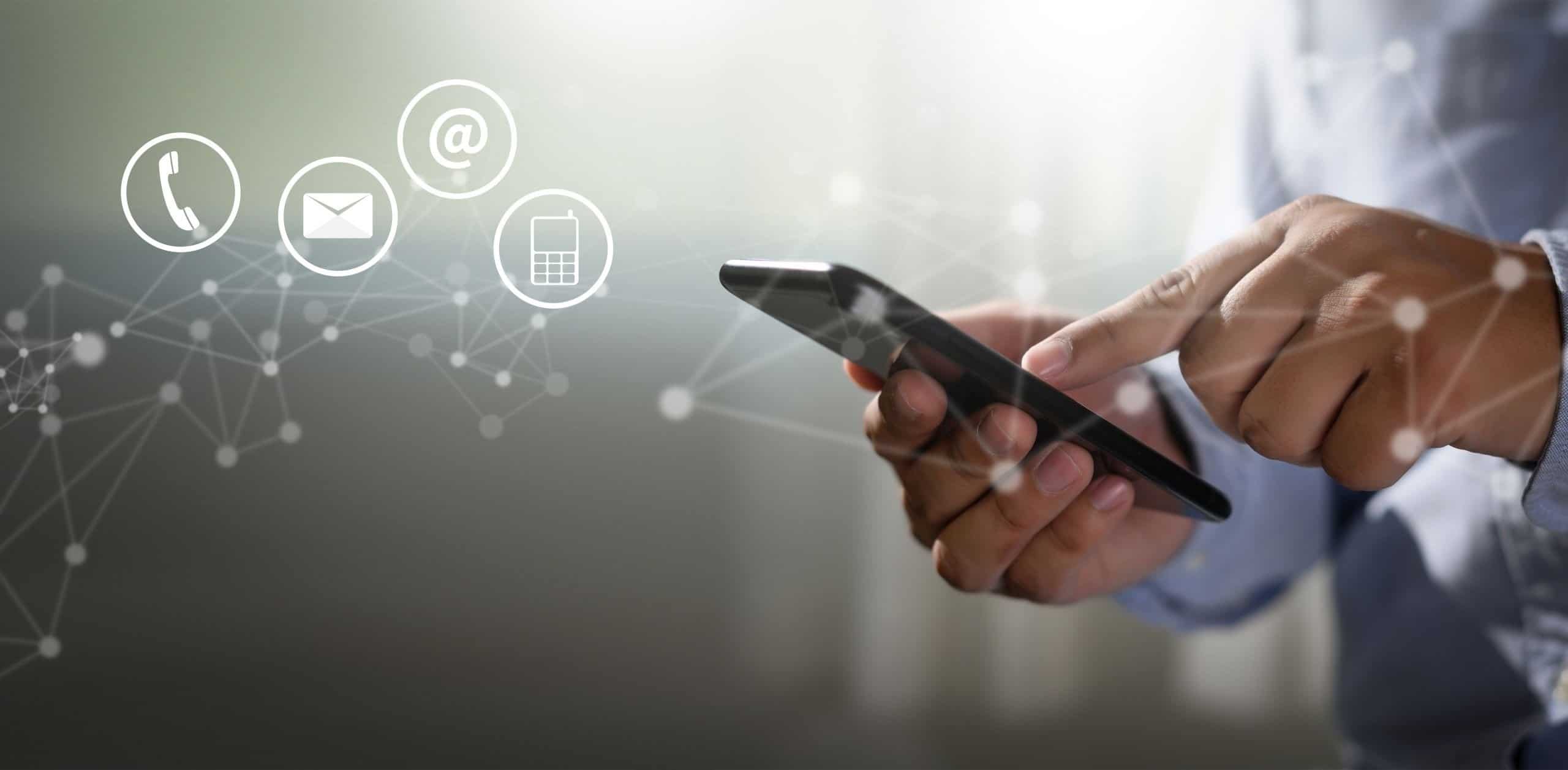 Build Your School Future With SEDUCA
If you want to receive real time information,  we have the right solution. Our notifications can be costumized by the administrator, and can be sent by different means:
Text notifications (SMS)
Push Notifications (SNS)
Email notifications
There are many other actions that could be selected to generate alerts and notifications, depending on the parameters of the platform.